Top products
Other species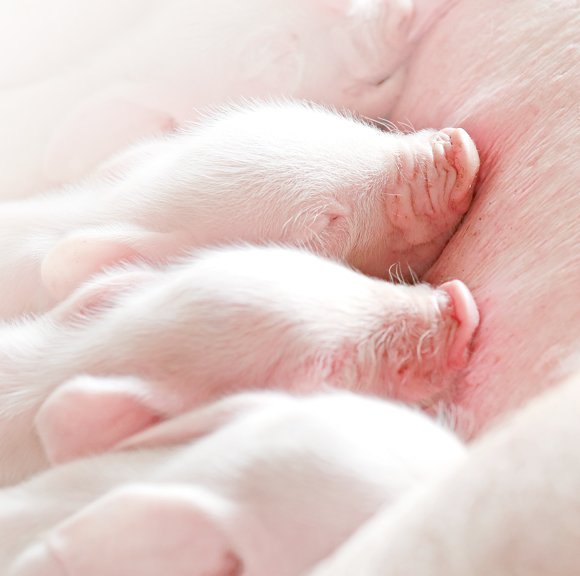 Specialists in Biology, Nutrition, Hygiene and disinfection poultry, swine and remugant.
PROVETSA somos la suma de un gran equipo humano que ofrece asesoramiento técnico veterinario, en salud animal, alimentación y manejo. Comercializamos también productos farmacéuticos, nutricionales, aditivos naturales y productos de higiene y desinfección de instalaciones ganaderas e industria alimentaria.
Read more about Title section.
Veterinarian prescripcion it's needed
Any doubts?
Contactanos por teléfono, WhatsApp o email